Our Pastor: Rev. Jonathan Merki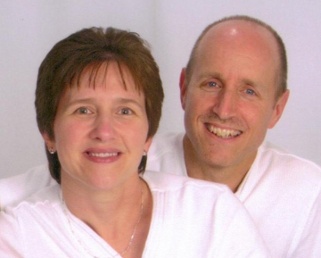 Jonathan & Rondalyn Merki were both born to Nazarene Missionaries in the Republic of South Africa. Rondalyn is an elementary educator. The Merkis have two children – their daughter, Hannah, is married to Ken Varner and is also an educator. Ken and Hannah have a daughter, Corynne, the joy and delight of Mommom and Poppop. Their son, Jeremy, is a college student and is working on his commercial pilot's license after serving in the Navy for 6 years. Jonathan has served the Millville church since 1991.
Pastor Wendy Hughes, - Counseling and Family Ministry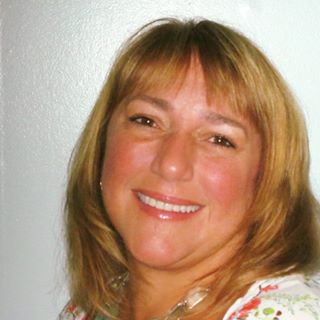 Pastor Wendy Hughes is on staff as the Pastor of Family Life Ministries and Counseling. Wendy has been part of the church of the Nazarene since 1989 and over the years served in the areas of children's ministry, small group discipleship, women's ministries, Church Board Secretary and teacher.
Wendy received her Masters of Christian Counseling from Cairn University in 2013 and was licensed to counsel by the state of New Jersey in 2014. Wendy worked in clinical practice from 2014 to present and has furthered her education in counseling by receiving a certification in trauma counseling through the International Association of Trauma Professionals (IATP) and training for the treatment of anxiety through the University of Pennsylvania.
Wendy served as an intern pastor of counseling at Millville Church of the Nazarene from 2013 to 2016 which was when she received her ordination. She was hired as the Pastor of Counseling in 2016 and then transitioned to her current role in 2019. Her passion is discipleship and small group ministry. Wendy has been married to Rev. Jim Hughes, who is a registered evangelist with the Church of the Nazarene, since 1989. They have three children and three grandchildren.